Quote:
I'm on the verge of joining.
I like the idea of receiving a regular magazine and I like what I see in the list of parts the club has. But I'm wondering just what the "regalia" is that is referred to in the "How to join" thread. Shirts, hats, jackets, patches, that sort of thing, I suppose.
Does the club have any way of distinguishing a members car?......sticker/decal.......or whatever you call them in the UK?
Cheers,
Rob
There is a TDC screen sticker, about the size and shape of the old fashioned dealer stickers that used to adorn the lower rear screen of new cars - which I have chosen to display in the front! It fills the sun gap between the visors!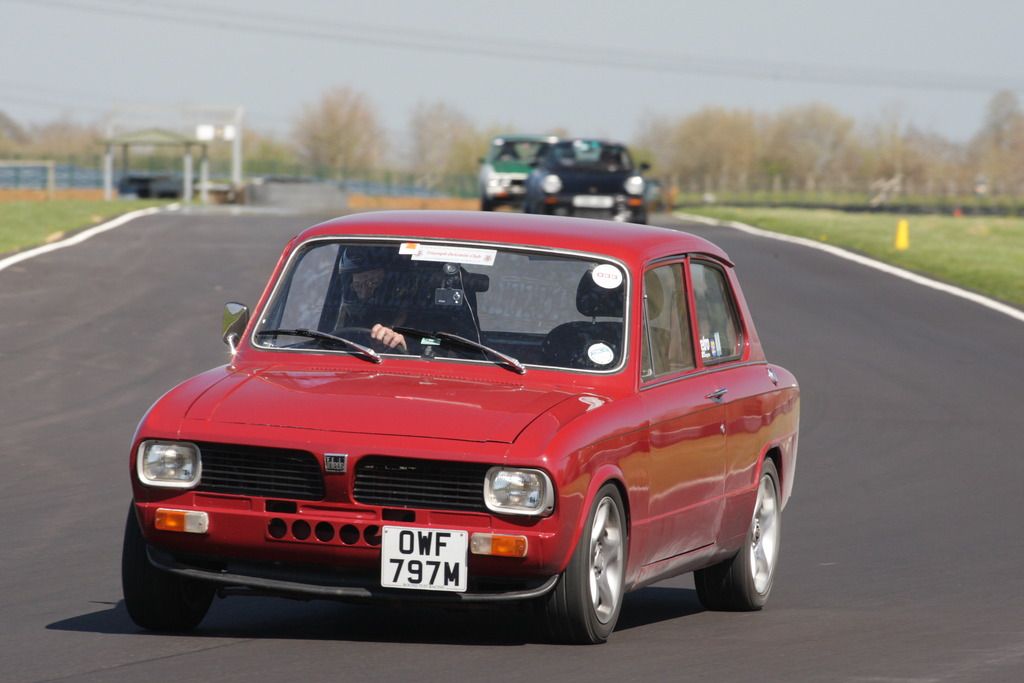 And yes, regalia is T shirts, hats, jackets stickers, mugs and WHY.
Steve