Sorry Dolomite 135 - I missed your reply too. Thankfully I've managed to pick up some NOS early style grills in silver. I repatriated one of them from Spain, as it was unavailable anywhere in the UK. I also added a set of later black ones because when I win the lottery and find the right donor car I am going to build a magenta Toledo TS

Despite the lack of recent updates I have been spending all of my time getting the running gear finished so that it can go back onto the car early next week.
I welded up the drag strut hole on the subframe as it had become elongated due to wear.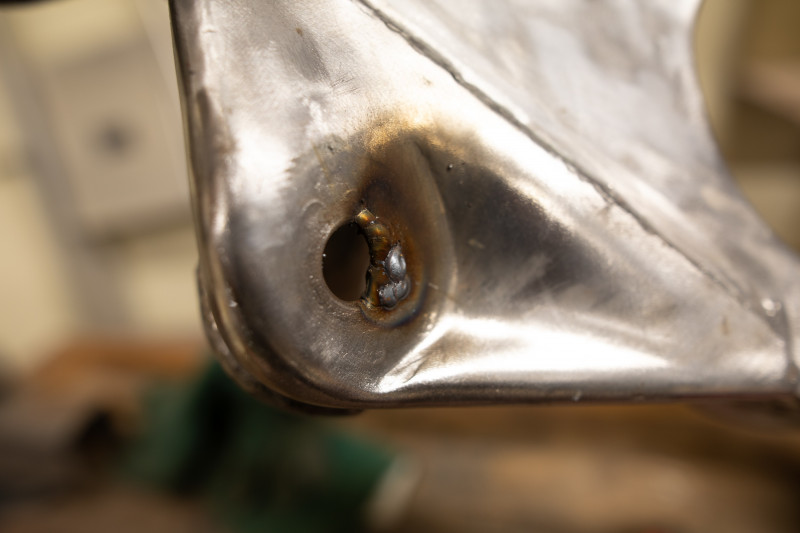 Removed all of the oil seals in the rear axle.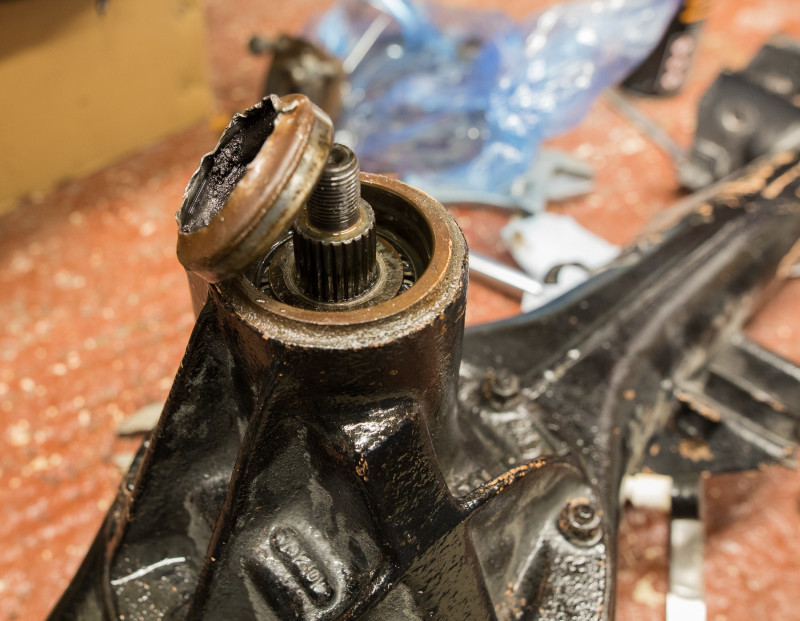 Painted the axle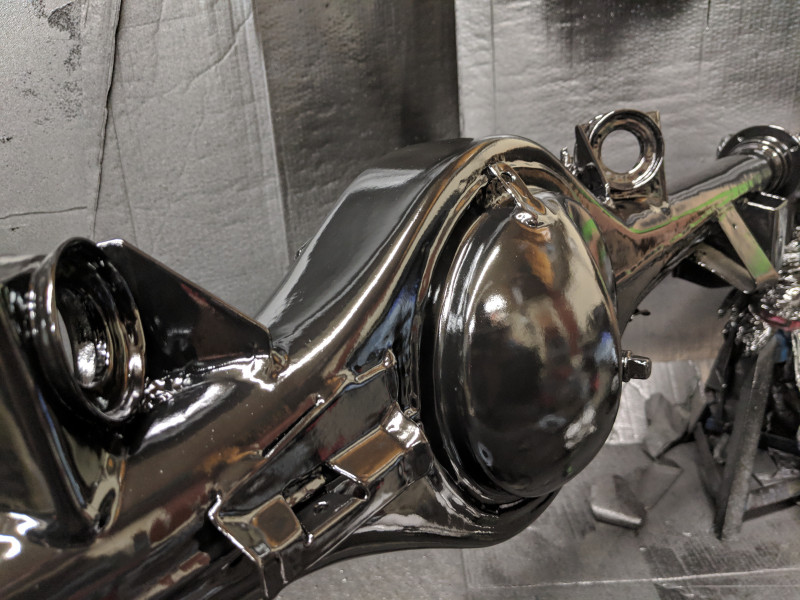 And started getting everything ready for reassembly.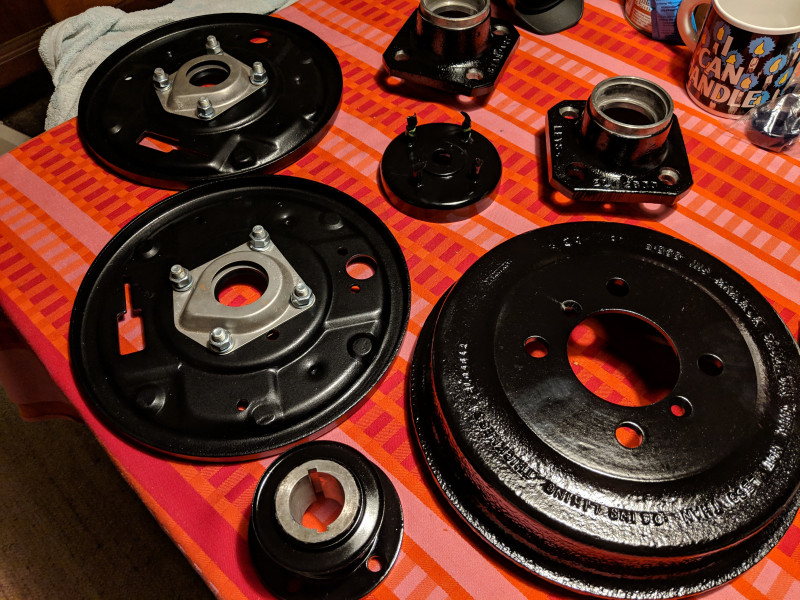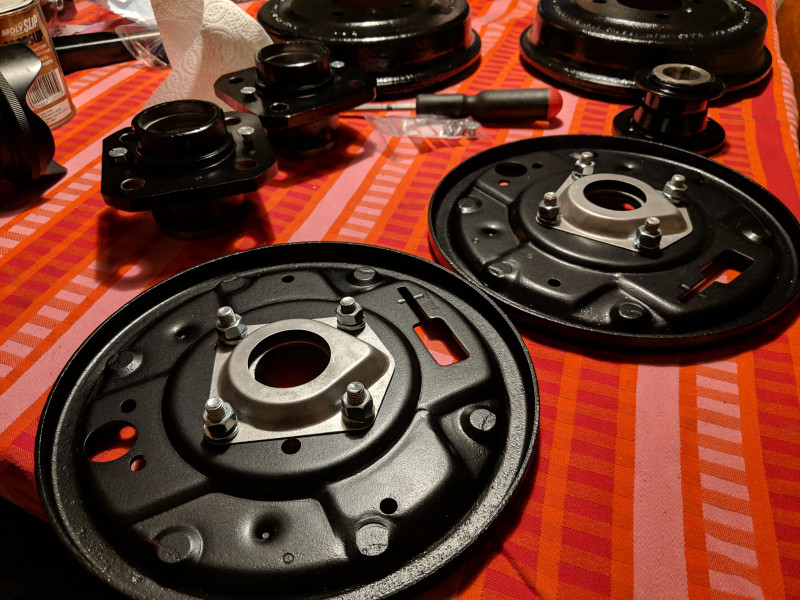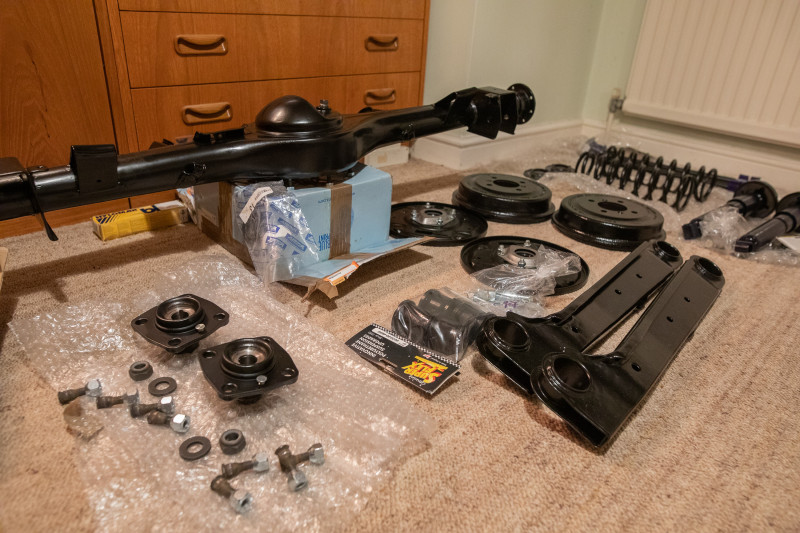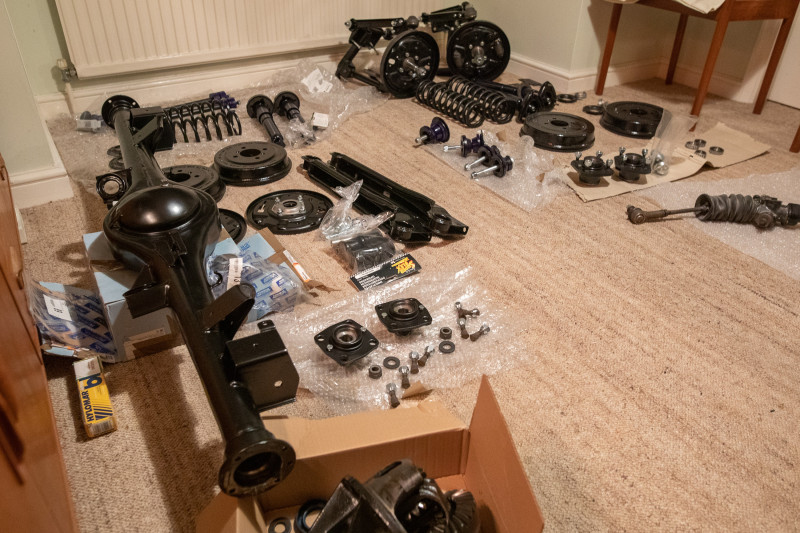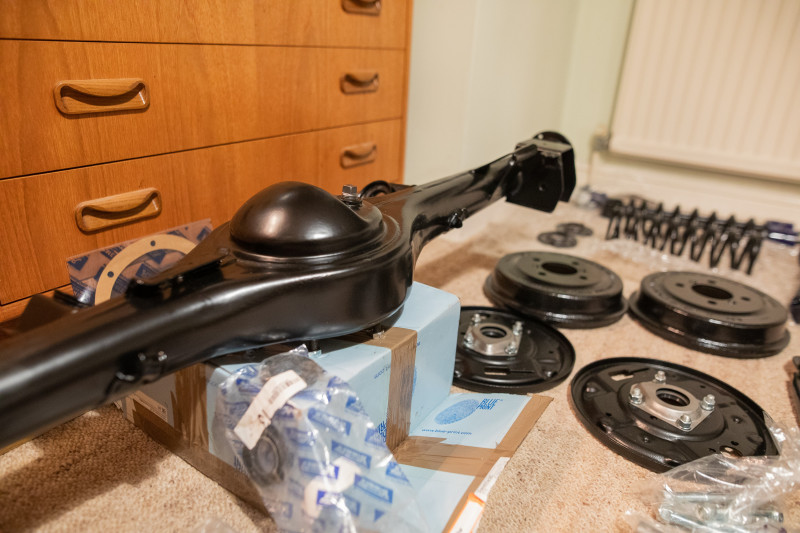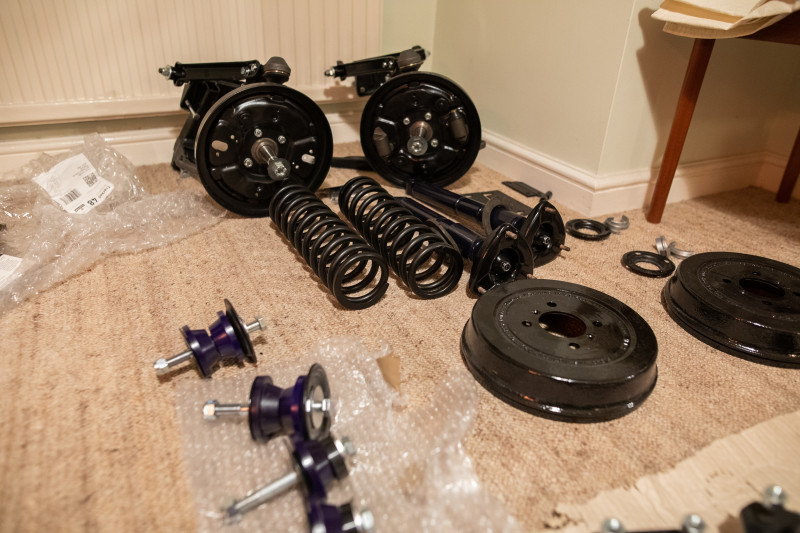 And then a trip to the bodyshop to see how everything is coming along. The doors and bonnet look ace.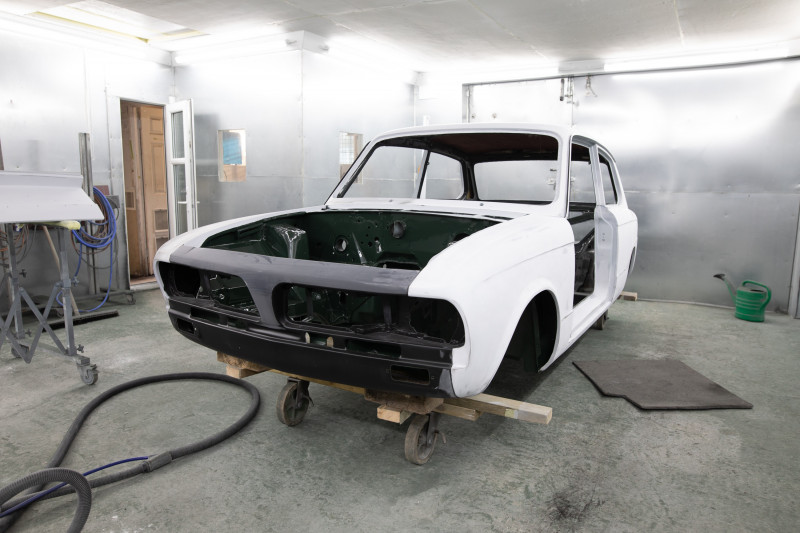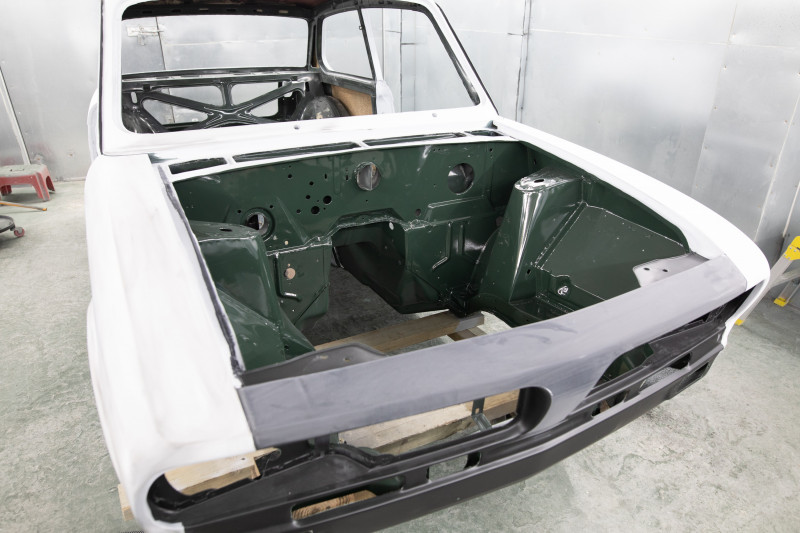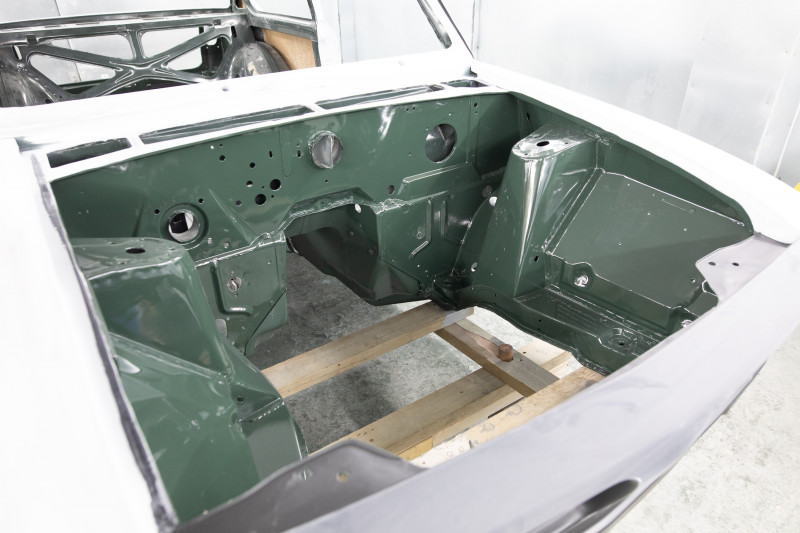 It's a small and totally insignificant detail but I insisted that the bodyshop fit the ID tag so that it has the correct look, as it would have been attached before the shell was painted at the factory.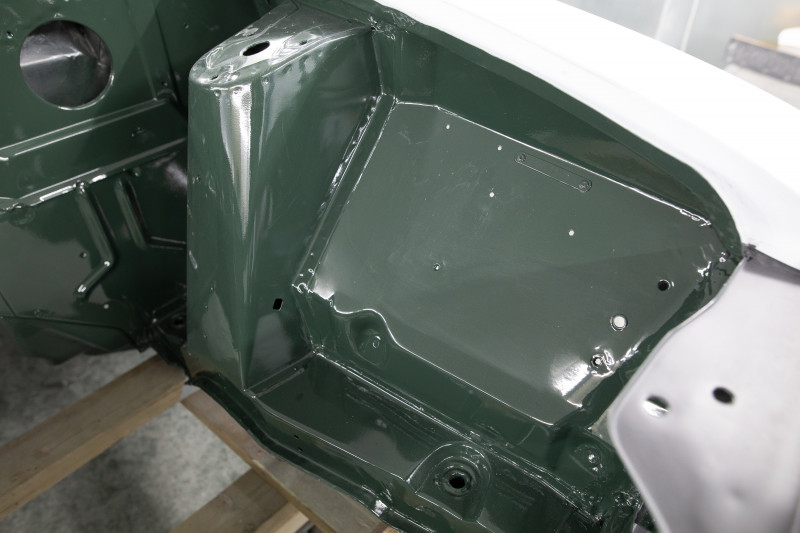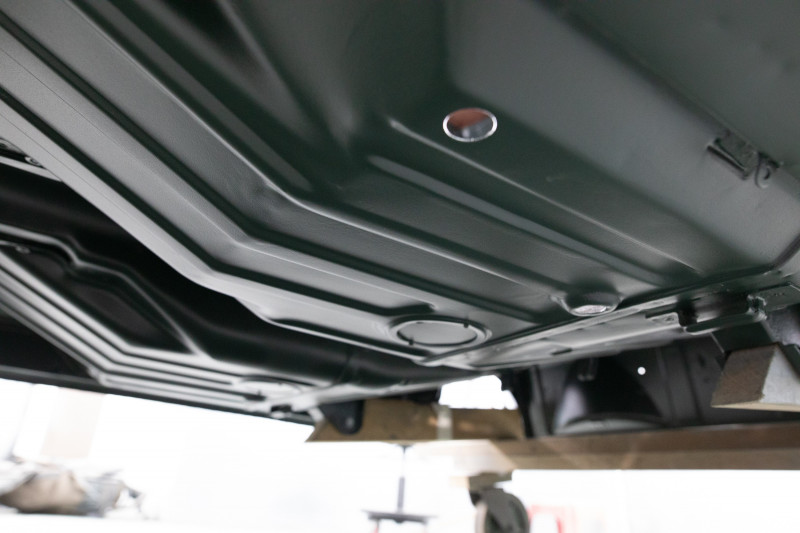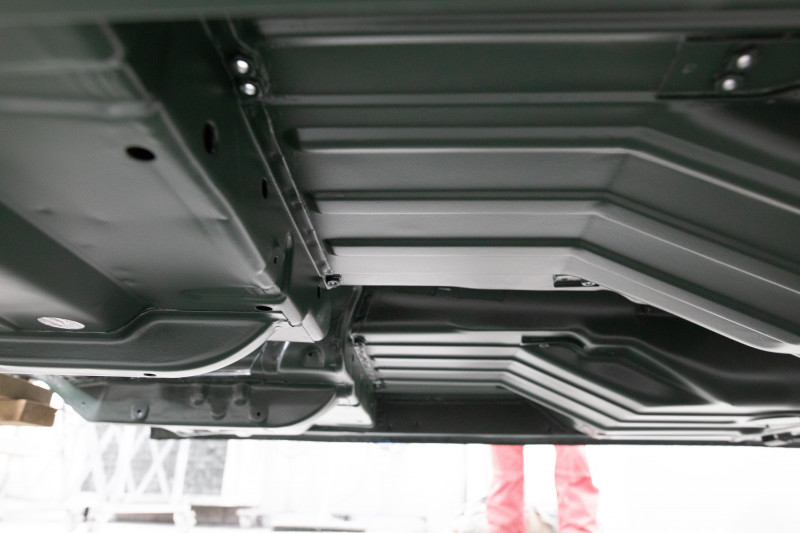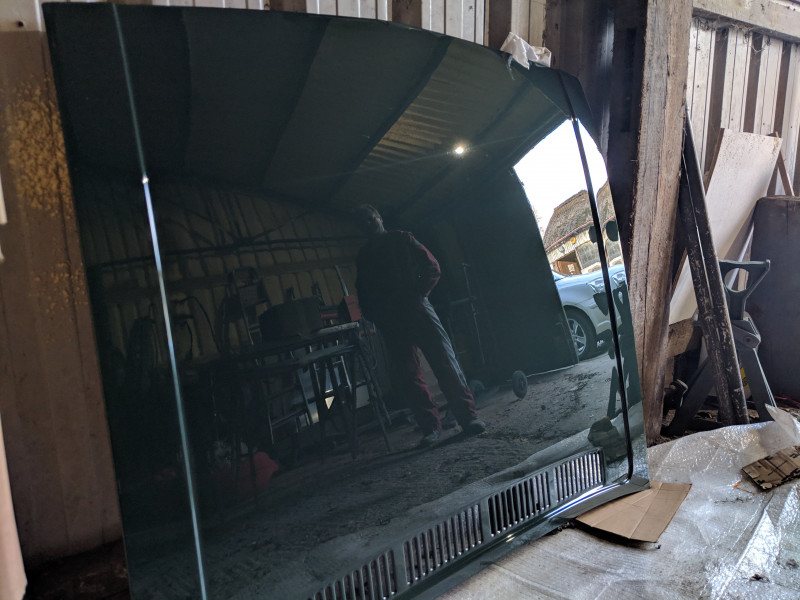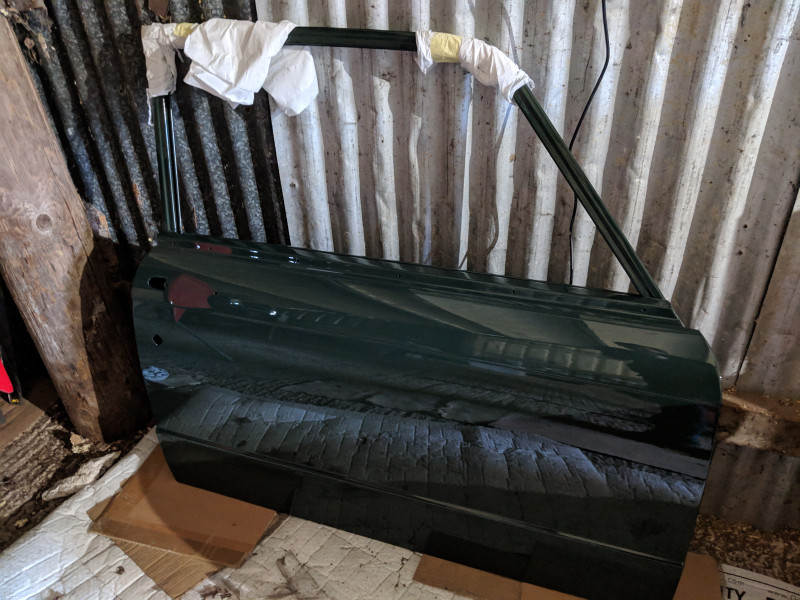 I also painted the shocks in blue.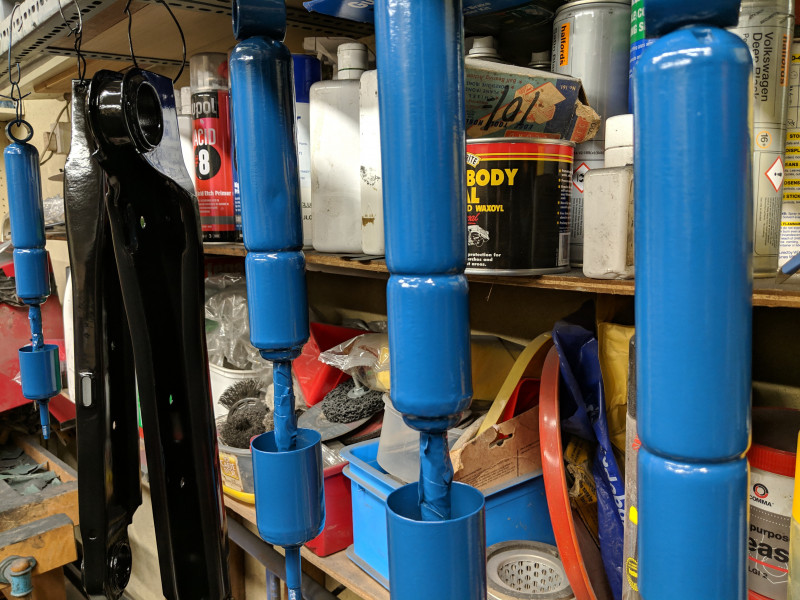 Pretty close to their original colour.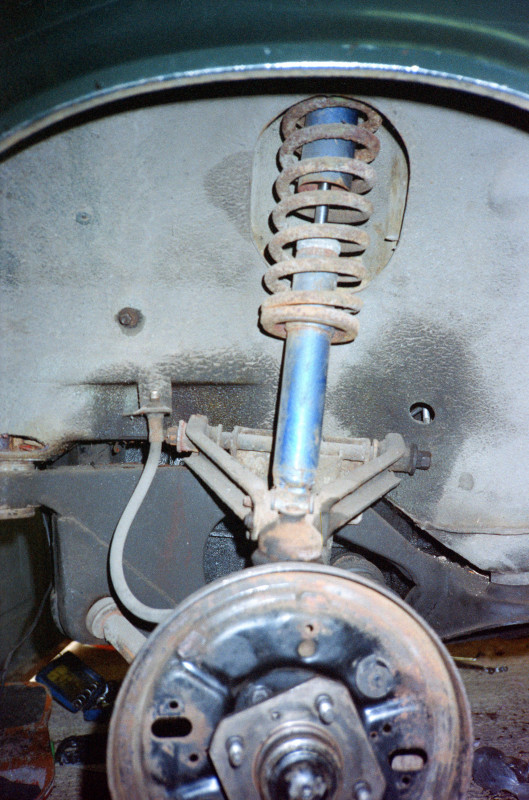 I searched high and low in the garage to try and assemble the original tool kit, I think I've been pretty successful.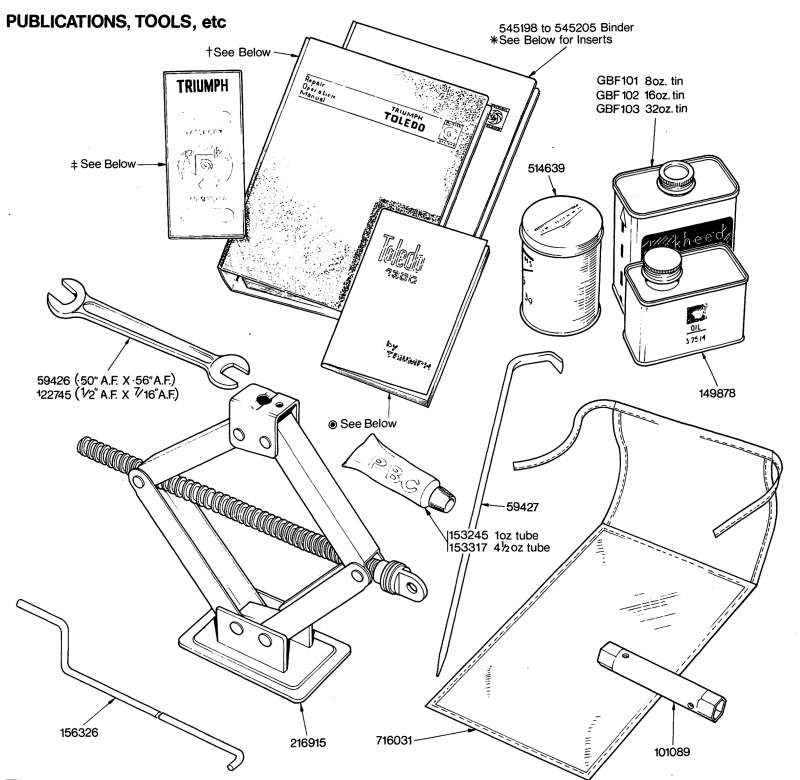 These have been sent for zinc plating.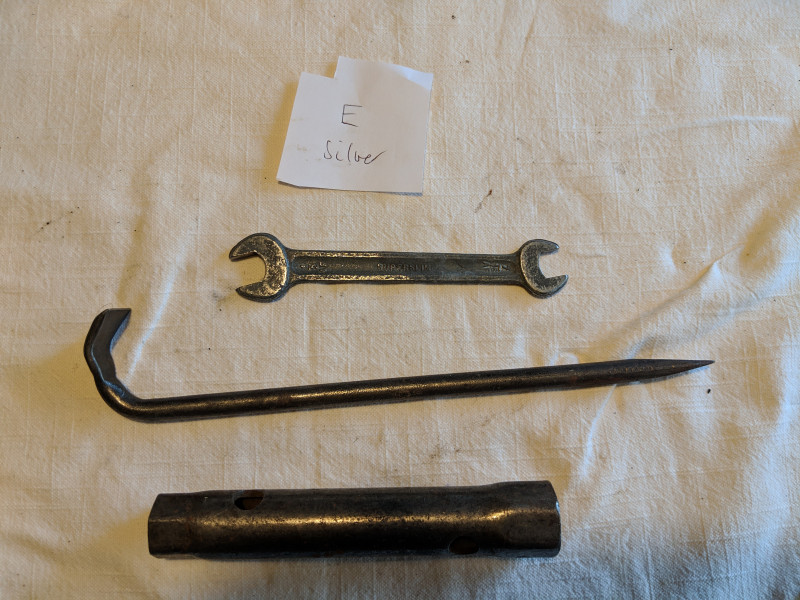 I'm going to do a cosmetic restoration of the jack, eventually.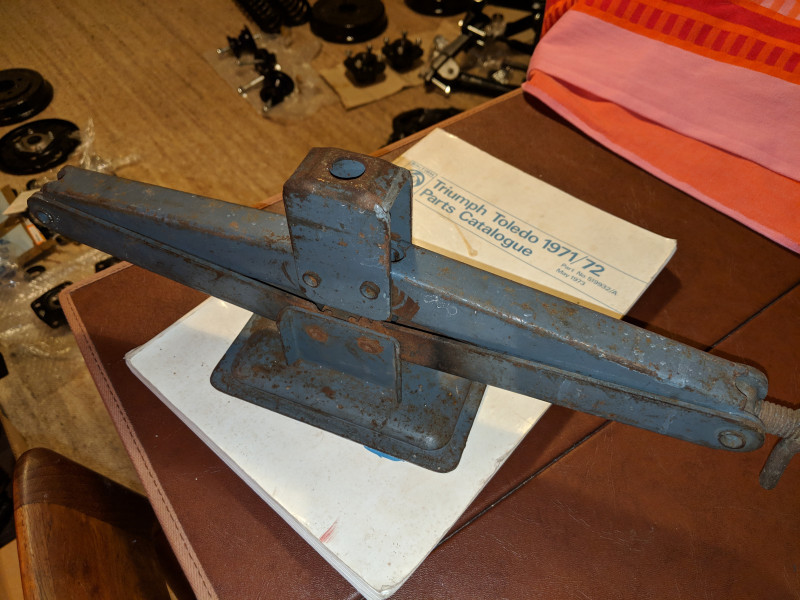 And there's even some touch up paint.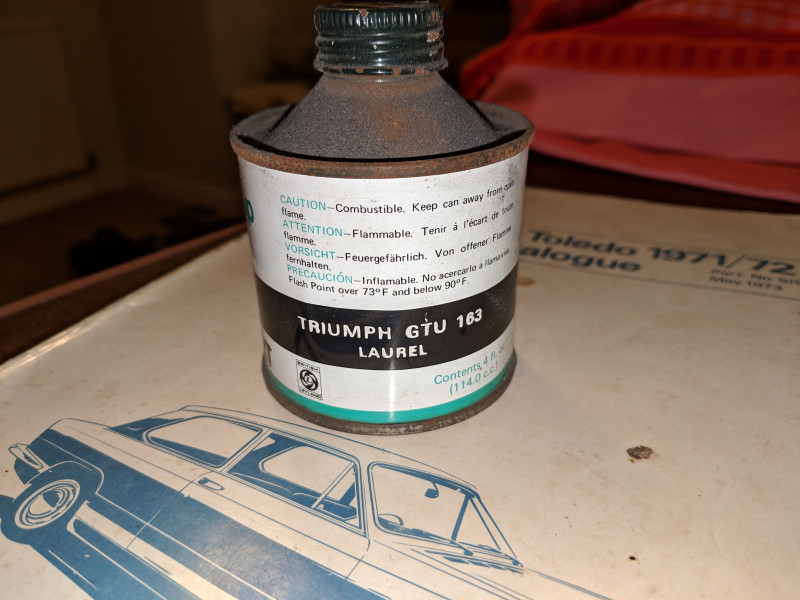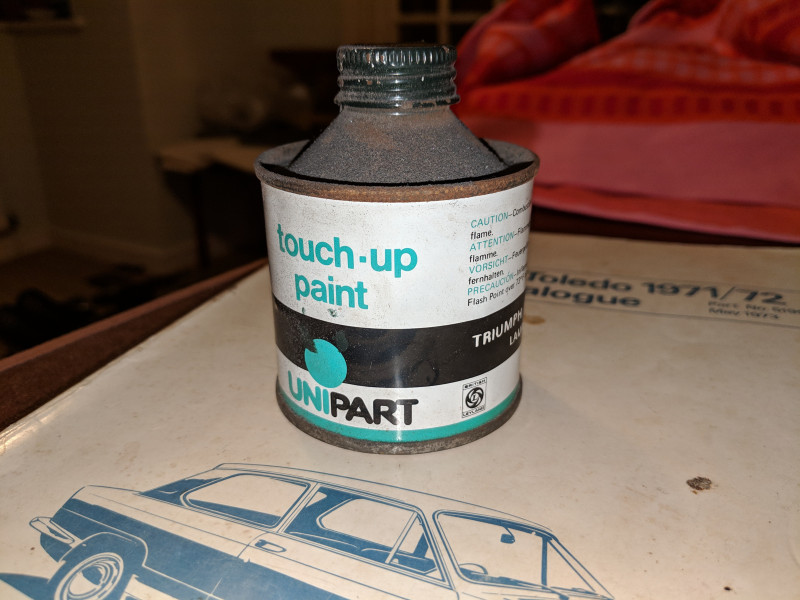 I haven't been able to find the jack handle, so looking for one of these.