Its been nearly a year since i was started a project..the 1500fwd and i was starting to get irritable!!

Well on friday my Astra came home for the first time in a few years and with the Triumphs sleeping in there garage it was time to start sorting it out!!
Same thing as the Triumphs, more of a rolling resto than a full strip down nut and bolt resto as i just dont have the space!!
First job was the get the engine running 100% as it hadn't had a service for more than 5 years and it was starting to show with a massive misfire, new points-condenser-leads and plugs sorted that out and by friday night i had a nice running car !!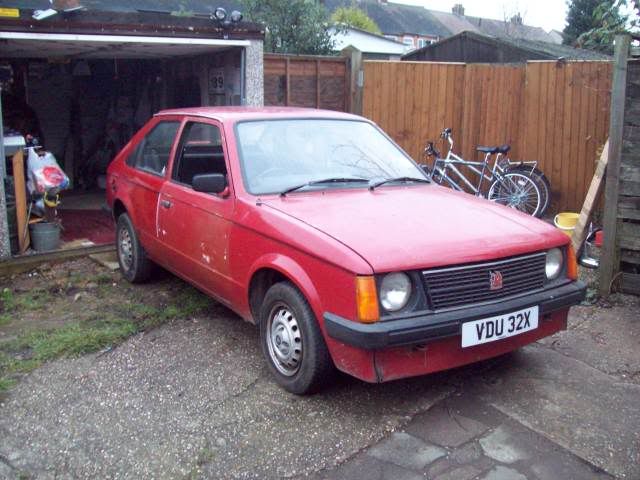 Saturday.... and i started stripping bits off and by saturday night..........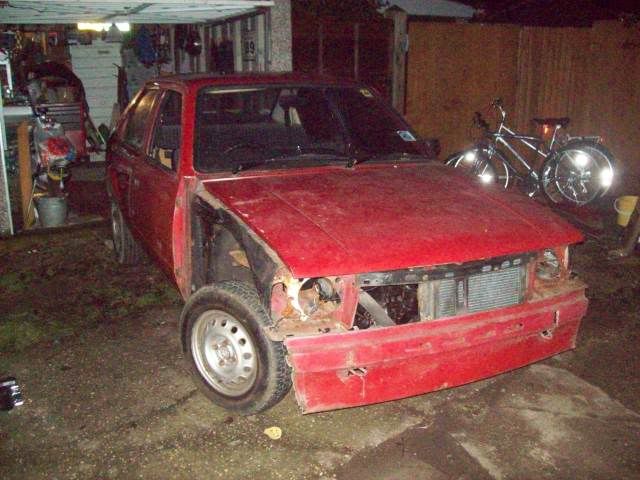 And today saw me having a right go at the bodywork, Valance, headlight panels came out and i cut 90% of the rot out the front end!!
So the car now looks like this waiting for a bit more prep and then new panels!!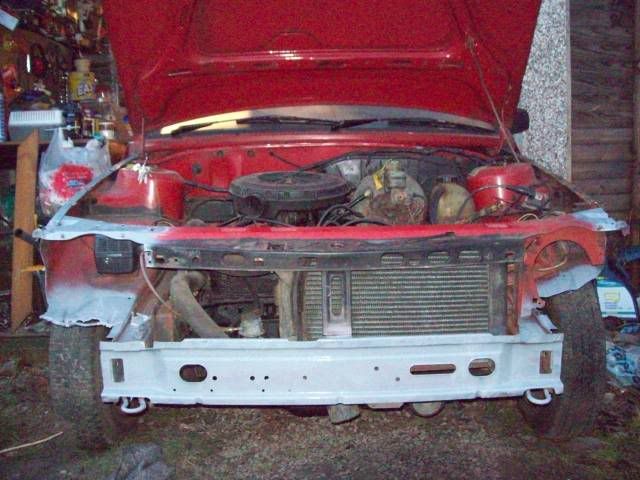 Still got full sills to replace along with 1 if not both rear arches and rear corners, hoping to have it done for around April!!
I know its not a Triumph but thought you may like to see what im upto this winter!!
Nathan