Hello!
So there has been major progress!
The shell is with a bodyshop/painter man which is on the same farm as where it spent all of its time at Alan's.
Alan and Shaun have done a variety of finishing jobs and Shaun has started on stripping the huge amount of paint and filler primer on the body panels.
I think the progress speaks for itself

.
See below!
Pete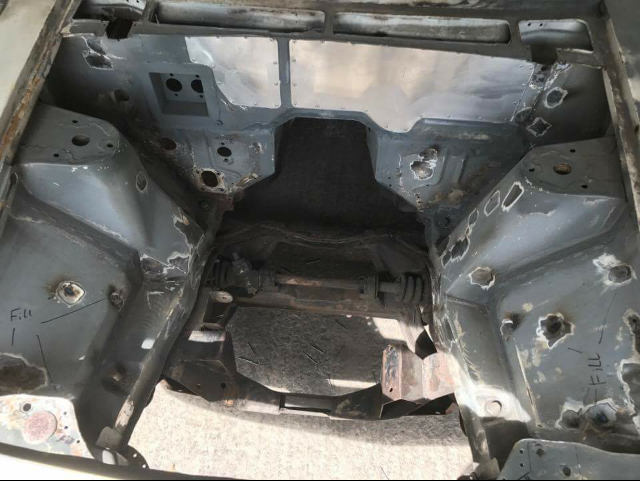 I have had a multitude of holes filled in, in an attempt to get the desired effect. See below for inspiration. also see bulkhead plate to cover the bigger holes in that area.
Relatively untouched in this picture....but....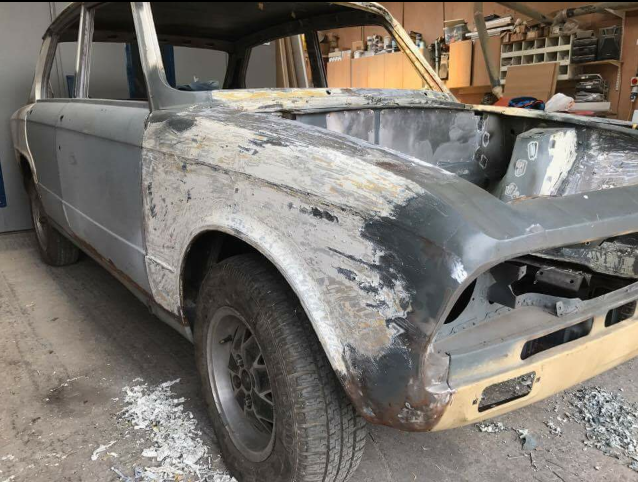 tadaa! look's good, right?
the other side...
and the rears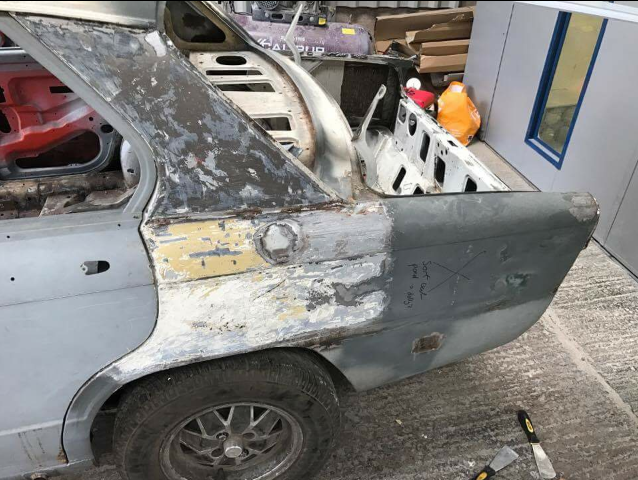 let me know your thoughts

_________________
1980 Dolomite Sprint Track Day Car....KLJ 895W. now redtopiffied

Volkswagen Golf MK3 Gti....R301UUJ. RIP 22-5-13
Volkswagen Golf MK4 TDGTI 150 MM53VNT Sold 7-8-17
BMW 320d Coupe M-Sport with factory fitted Performance Pack.
Proud TDC Member!
viewtopic.php?f=19&t=23031