So update from today. Had a few hours tinkering once id replaced a rear wheel bearing on my Disco so had a better look round her.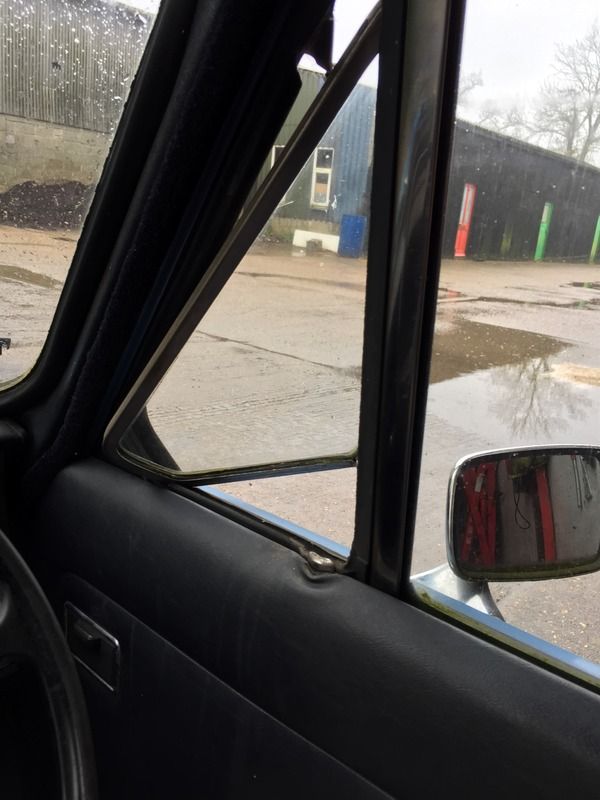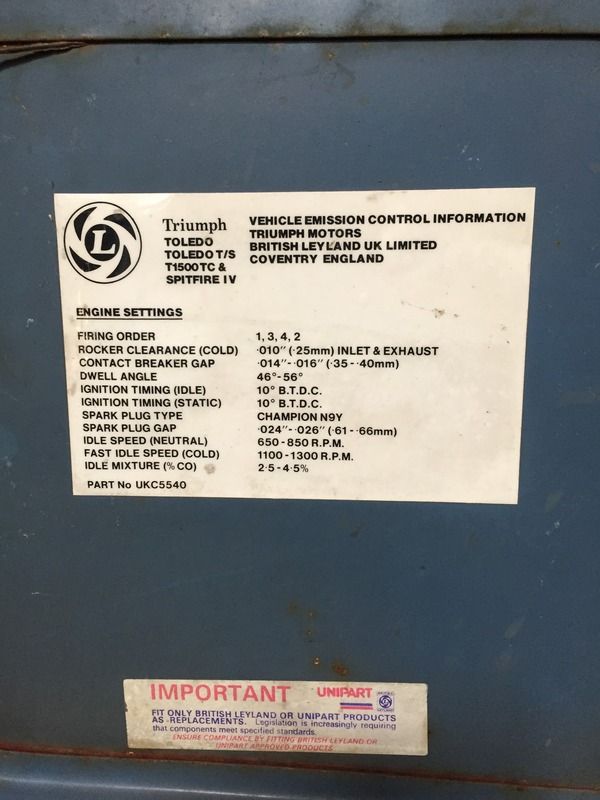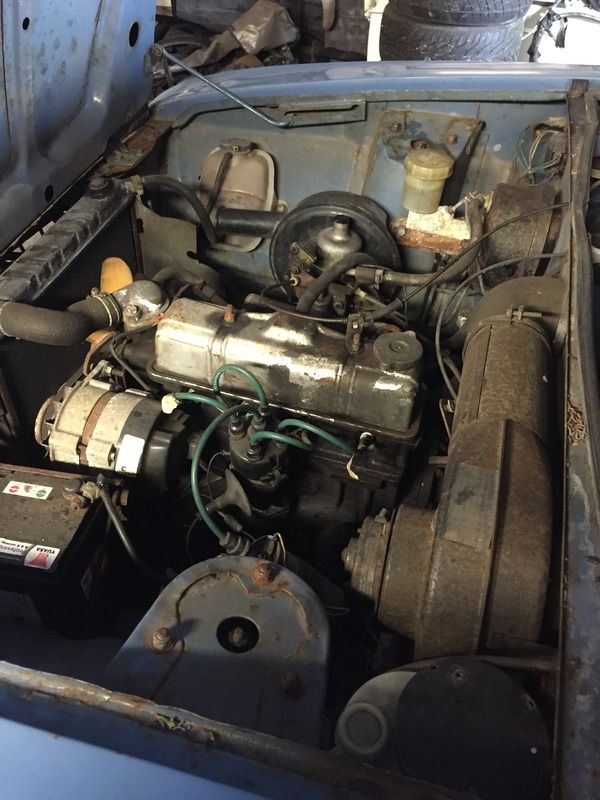 Then had to concoct some ramps to get it on the lift:
Had a ganders underneath: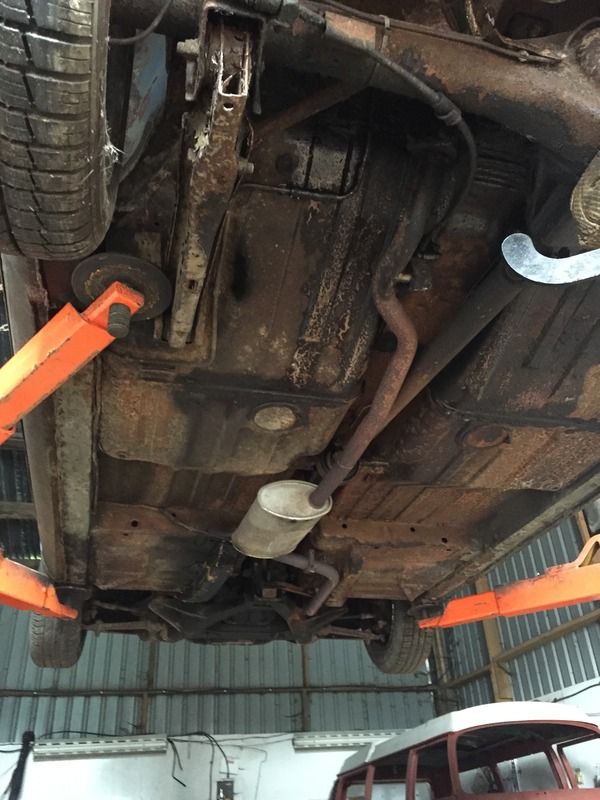 Can see where its been hitting:
Noticed its missing a washer from here: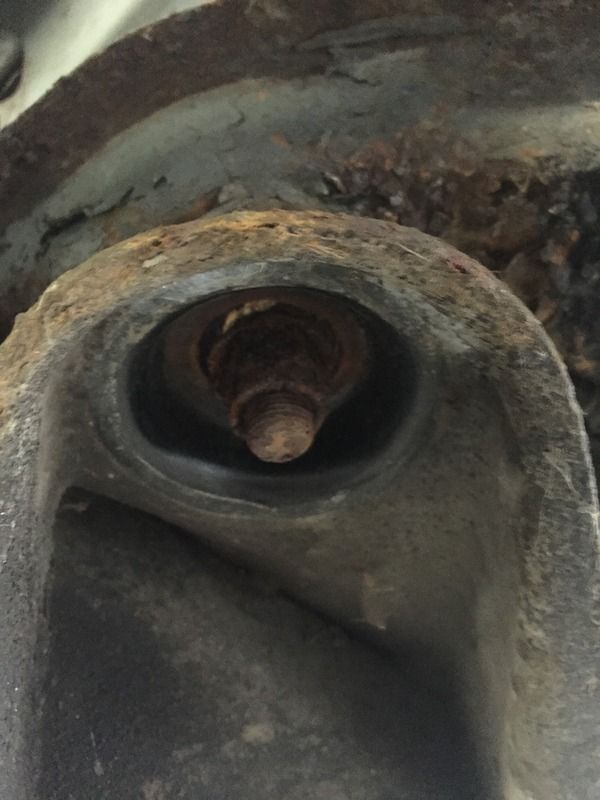 Should be like this:
Also needs some track rod ends which ive ordered. Also needs some bushes but Euro Car Parts dont list those so I need to find someone who does so I can replace them once the arms are clean and painted:
Started wire brushing it ready for the underseal: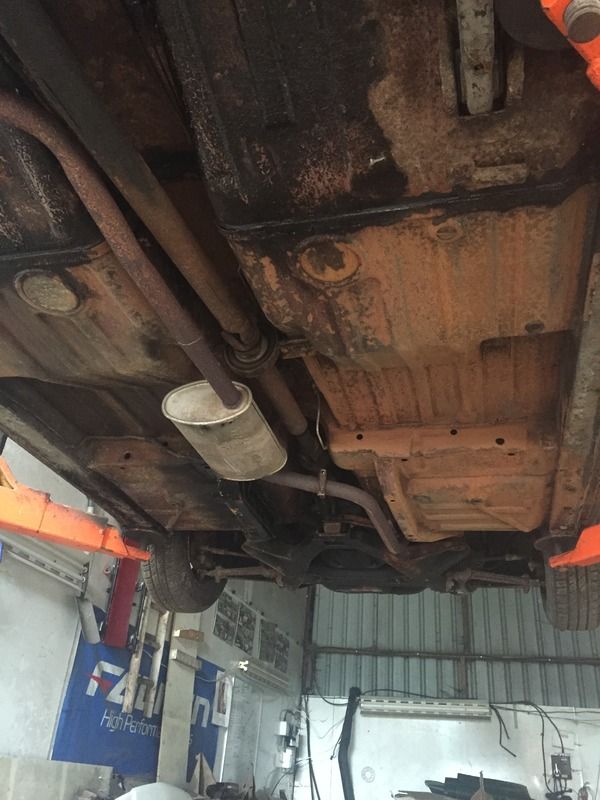 Now as far as the wheel debate goes. Mine has hubcentric for the centre bore, and the wheel studds are very tight on the wheel. There is zero movement. Look perfectly safe to me or am I wrong?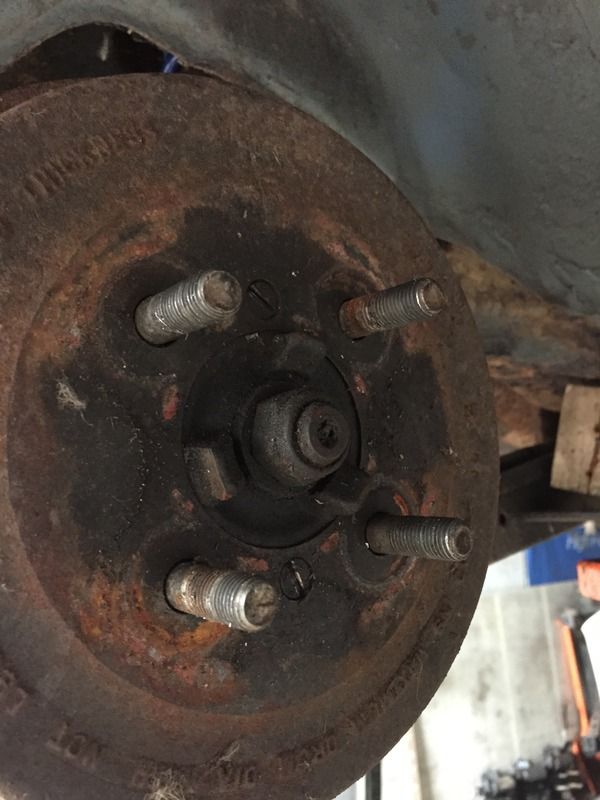 So next is to carry on cleaning underneath and paint it up, I will be raising the engine and box an inch to clear the subframe then make some more adjustments to try and keep a similar stance without hitting the tarmac as much! Also want to basic wheel nuts, not the large chrome ones it has. Tested a 2002 MG wheel nut and was exactly the same so hopefully I can use some steel wheel nuts from a Rover 25/45 as long as they are flat and not pitched. Otherwise ill need to find something else. Then more to do but ill do a bit at a time!