A wee update. Not a lot of progress as spent quite a while cleaning the engine and gearbox, which was quite awkward doing it inside the garage, without making a mess everywhere, but got there in the end.
The box and engine are nice and clean now, so started with freshening up the sump, excuse all the photos, but took some at each stage.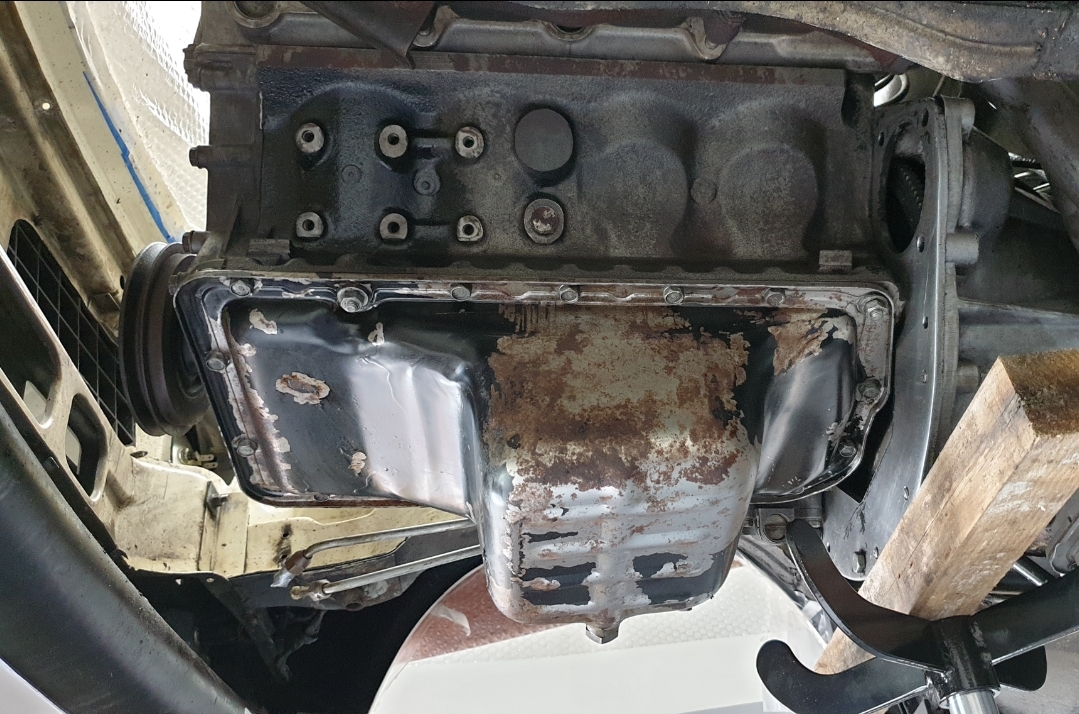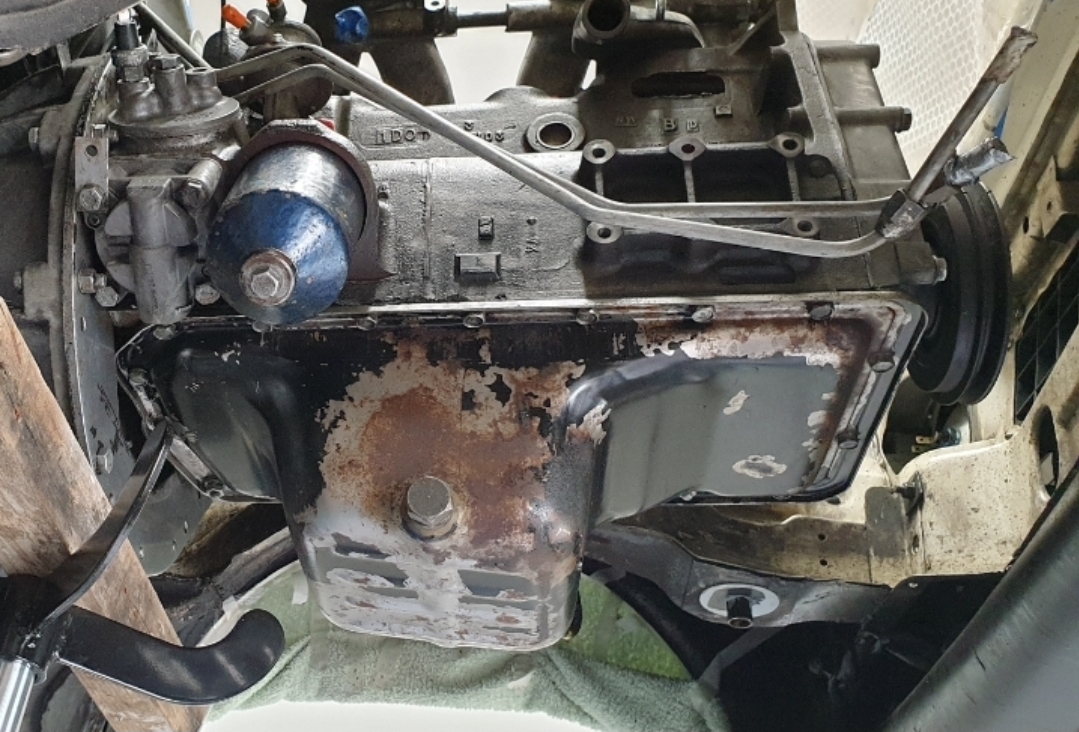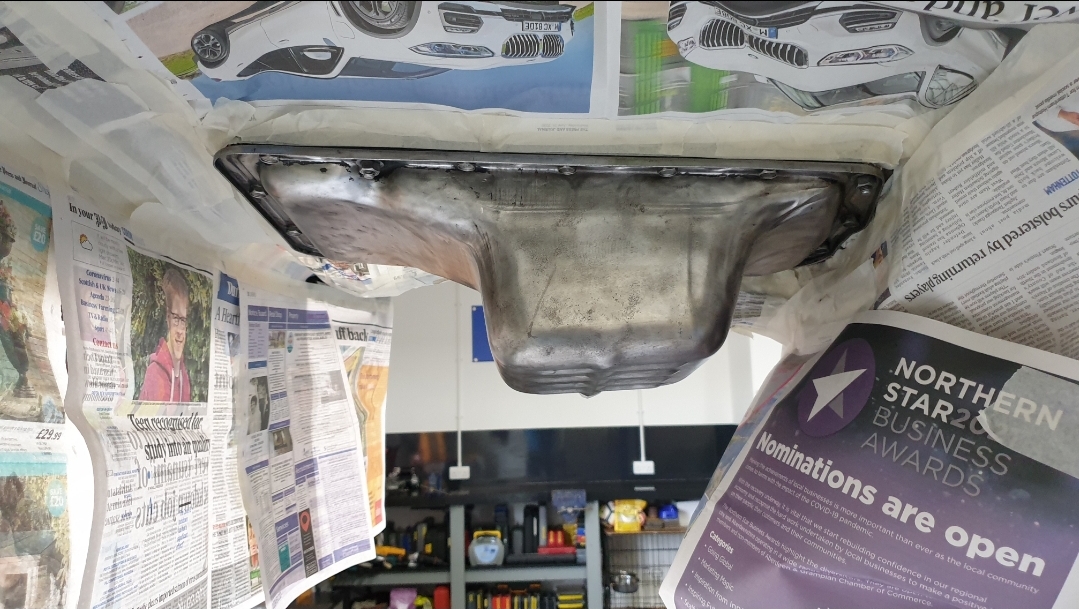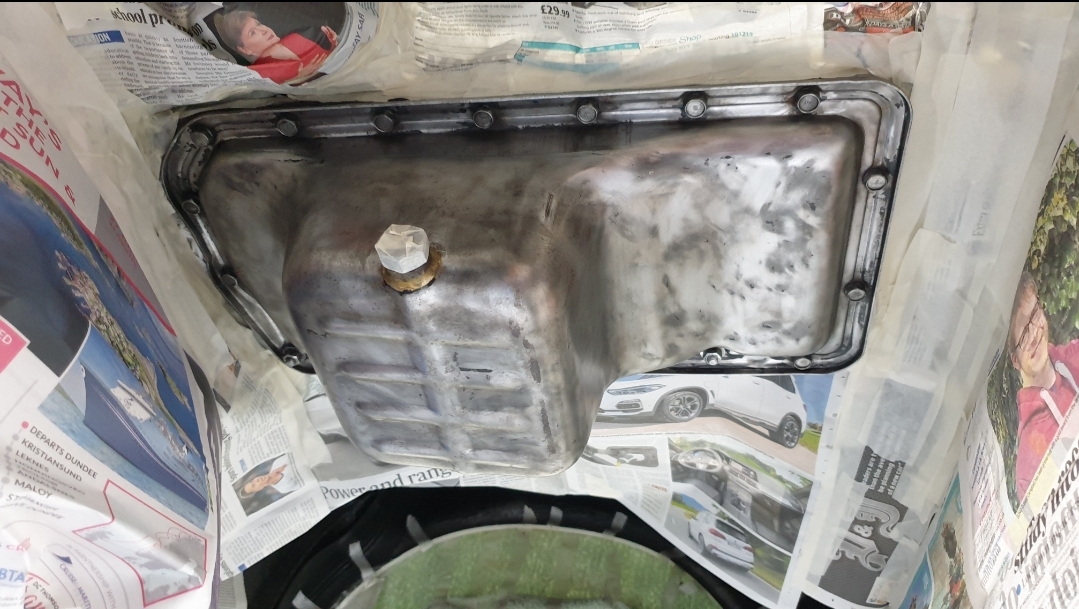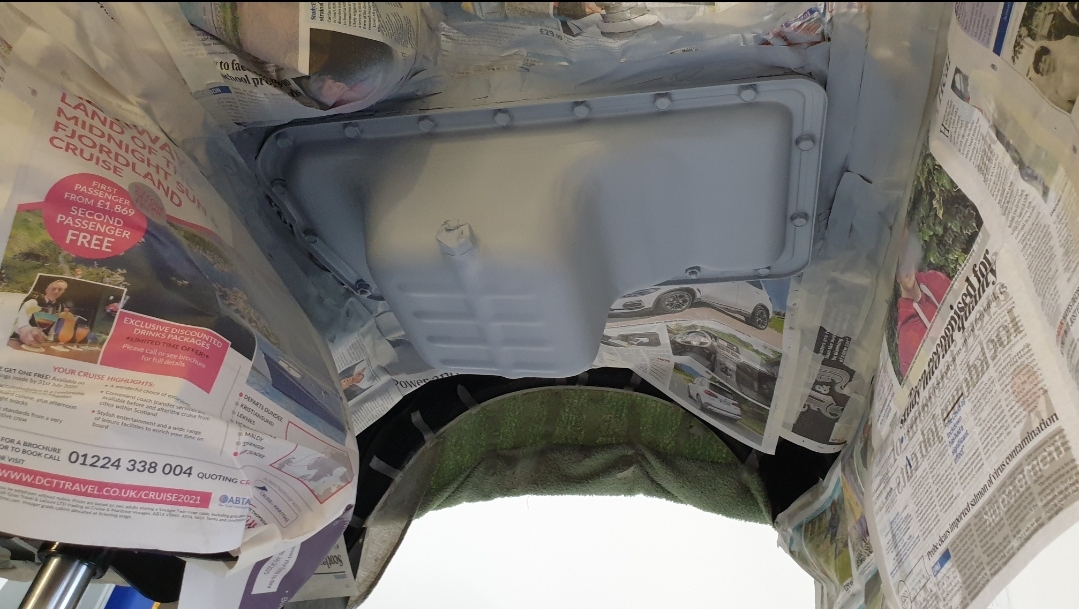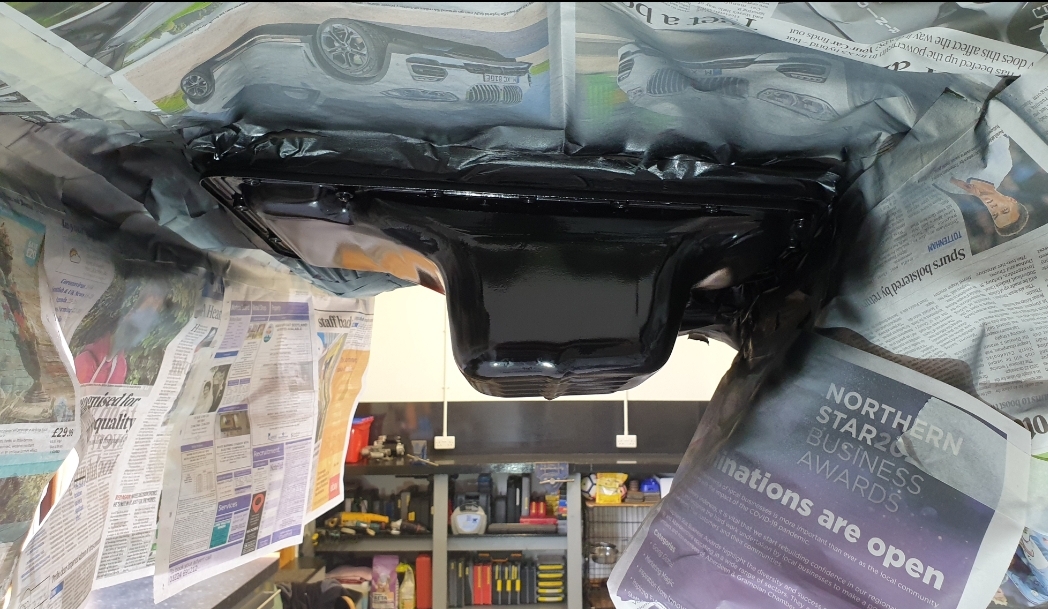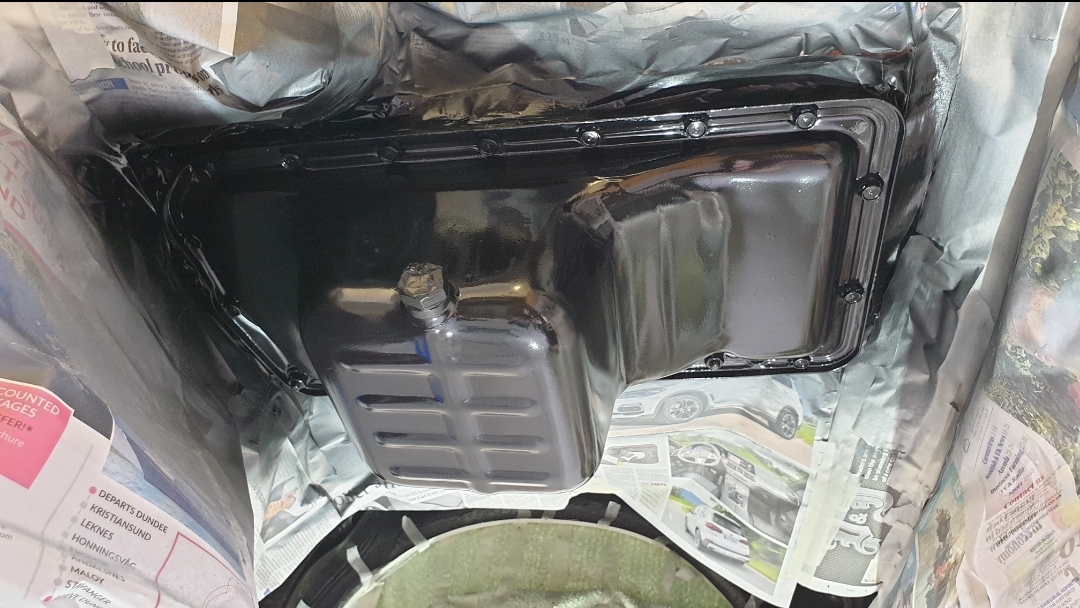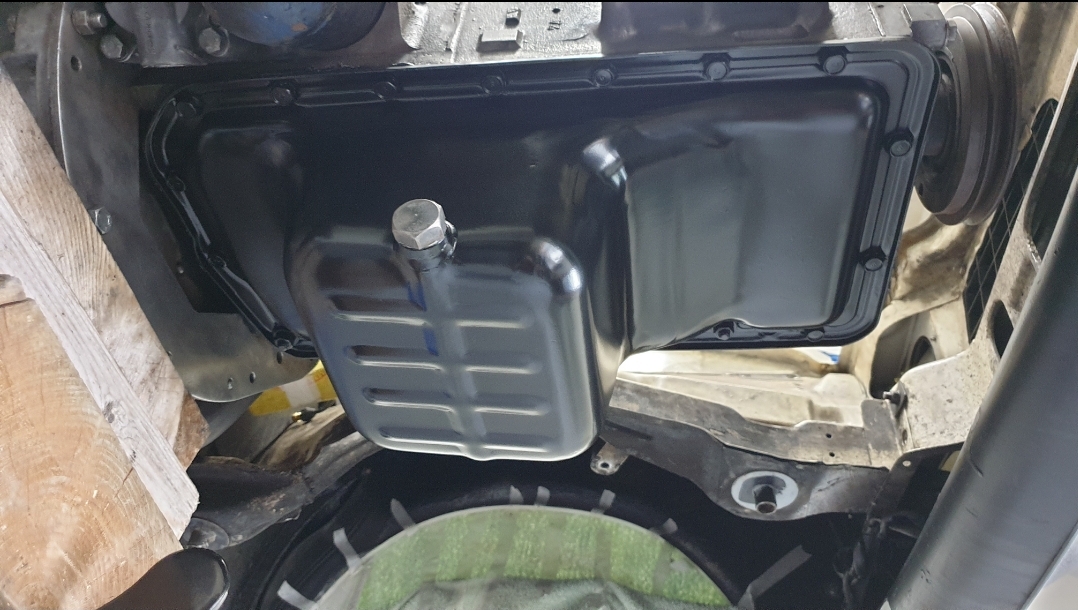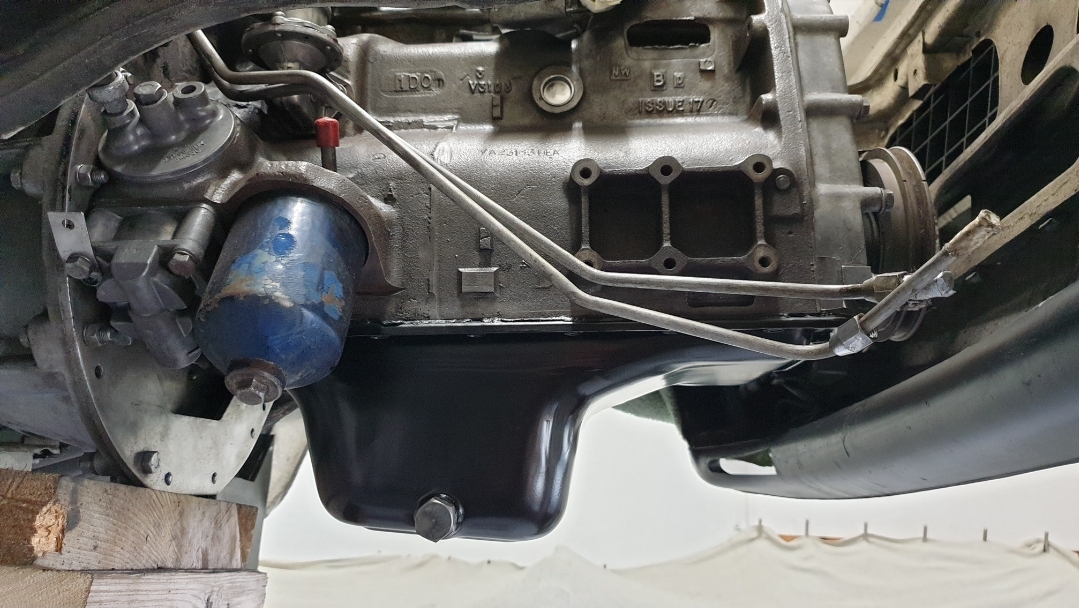 I'll leave painting the oil filter until I can run the engine, and get the oil out hot.
I got a chance to do the starter and steering rack too.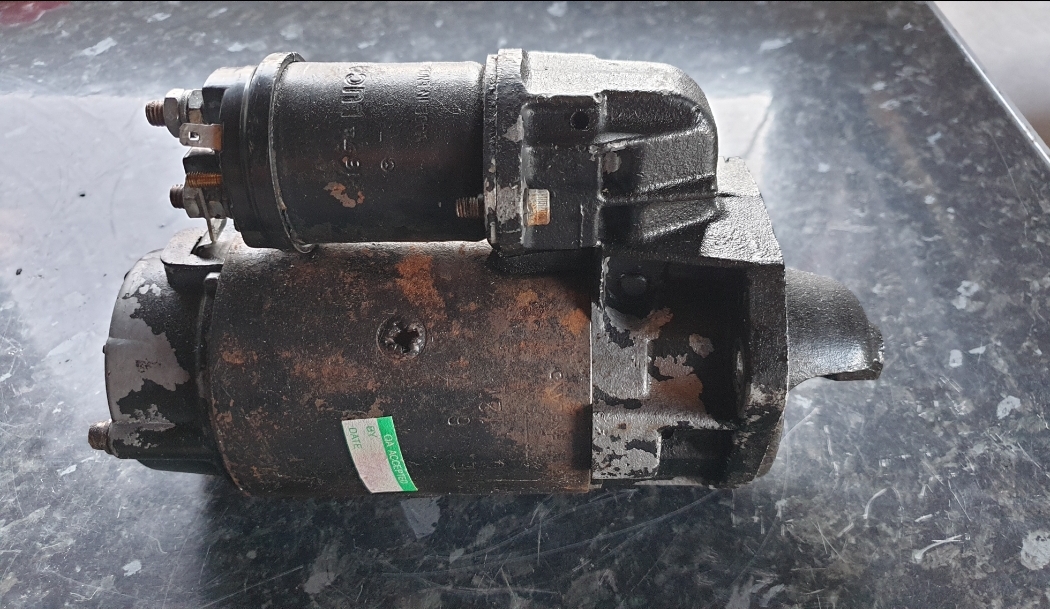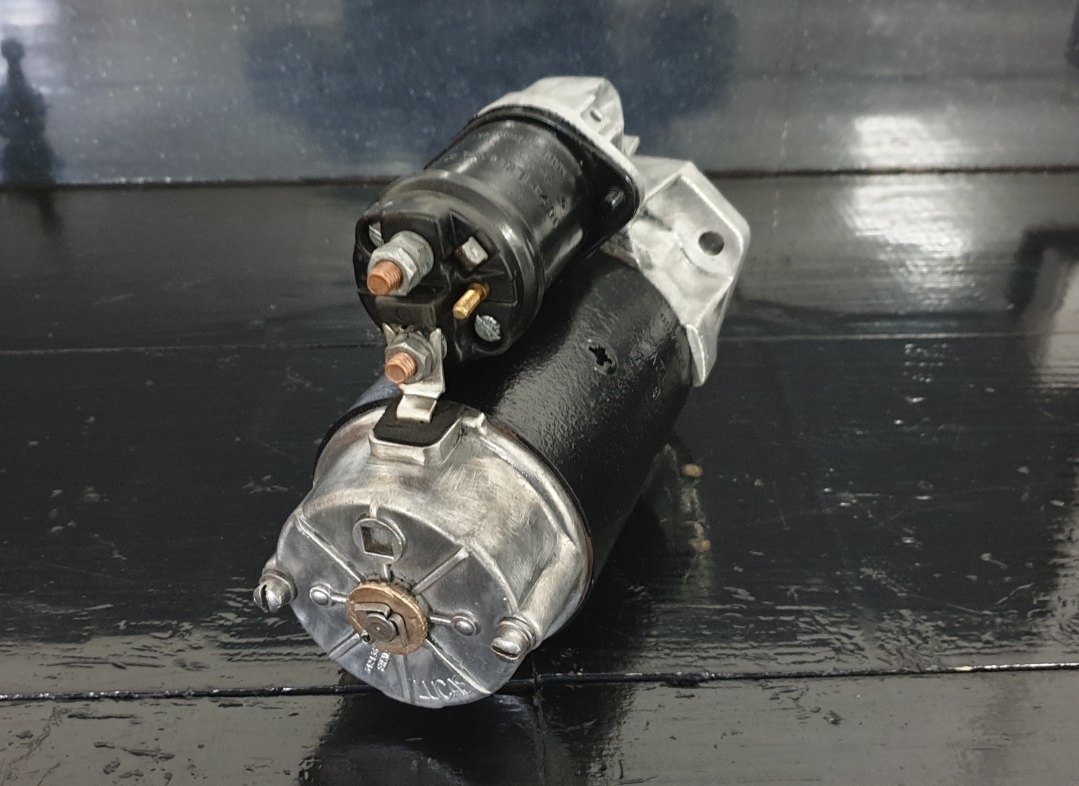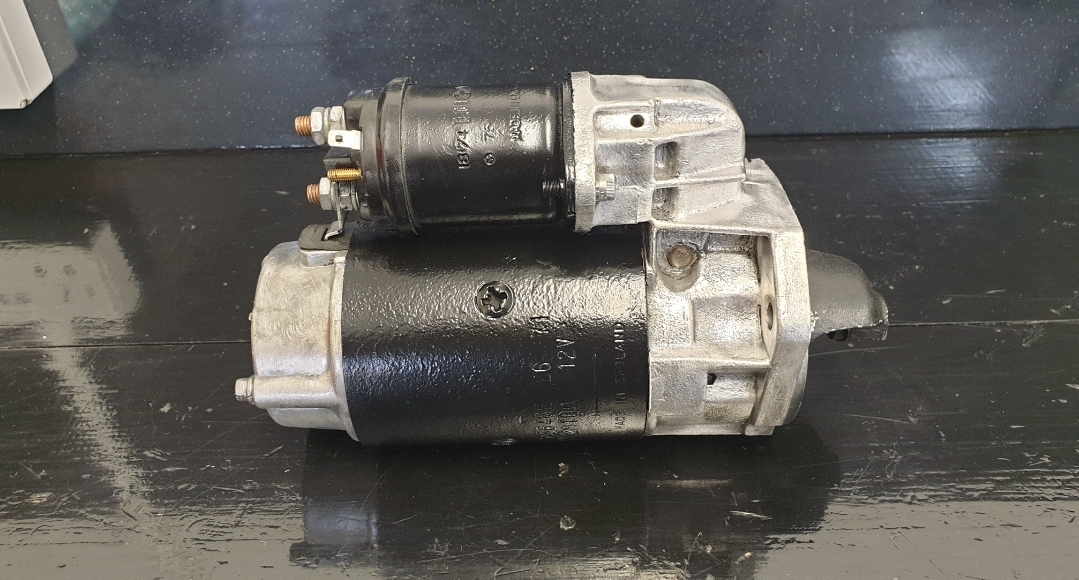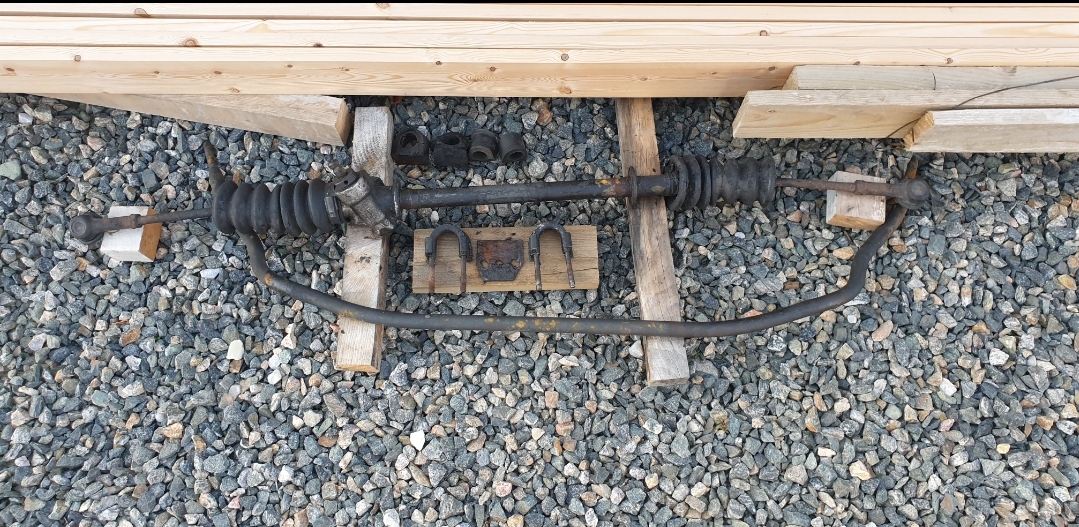 I do have other bits ready too, but waiting for the subframe to come back from being powder coated.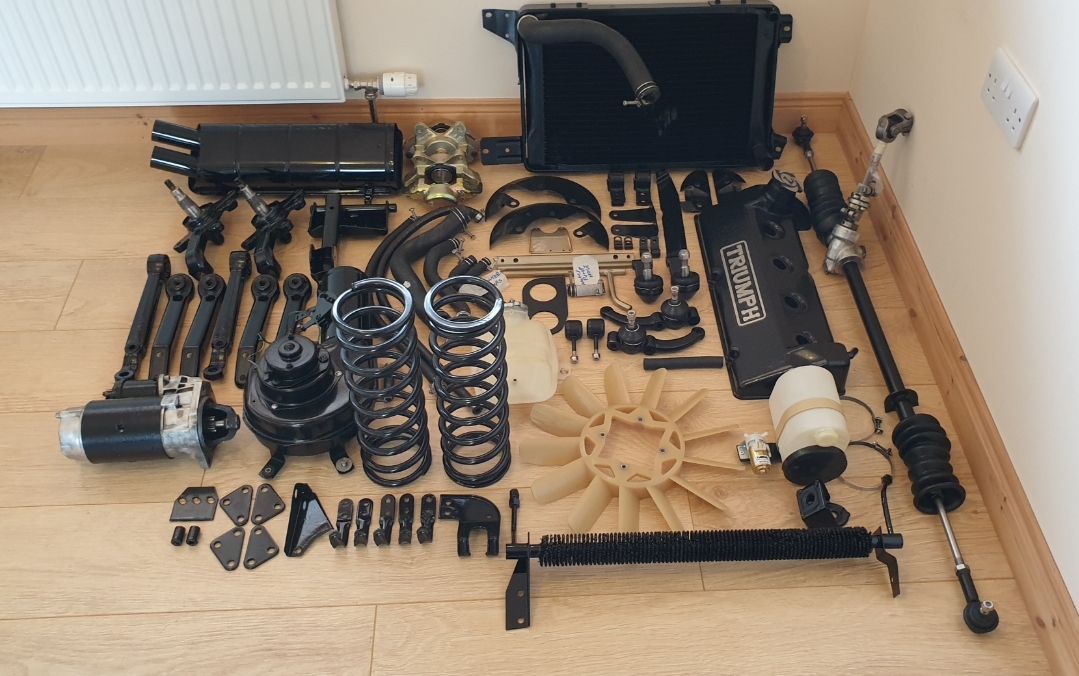 It's not huge progress, but every little bit helps. Just as well I'm in no hurry.