If I can get the front and rear quarterlight rubbers remanufactured what would the demand be?
What I'm talking about are the rear QL Rubber part 708692 and 708693
and the fronts part 808956 and 808957. On the fronts, not the rubber strip that seats the glass, as per the photo below the rubber seal that seals the QL frame to the outer frame.
Attachment: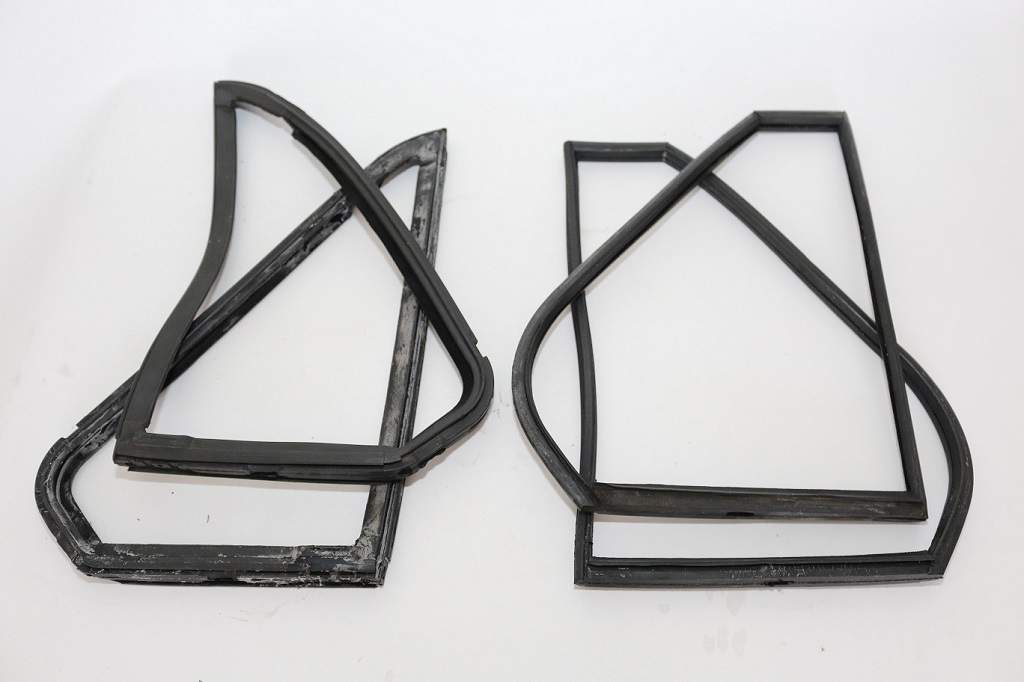 _MG_7148.jpg [ 143.76 KiB | Viewed 1694 times ]