I got fed up with buying second hand mig welders so have been looking to buy a decent new one. The R tech gets good reviews and after speaking to the guys at the NEC and getting a good show discount plus some extra goodies I decided to order one.
Today I fired it up and was impressed how easy it is to use after about 10 minutes of fiddling around I was pretty happy with some initial results.
Plug welds, bottom one my 1st effort, top one 2nd go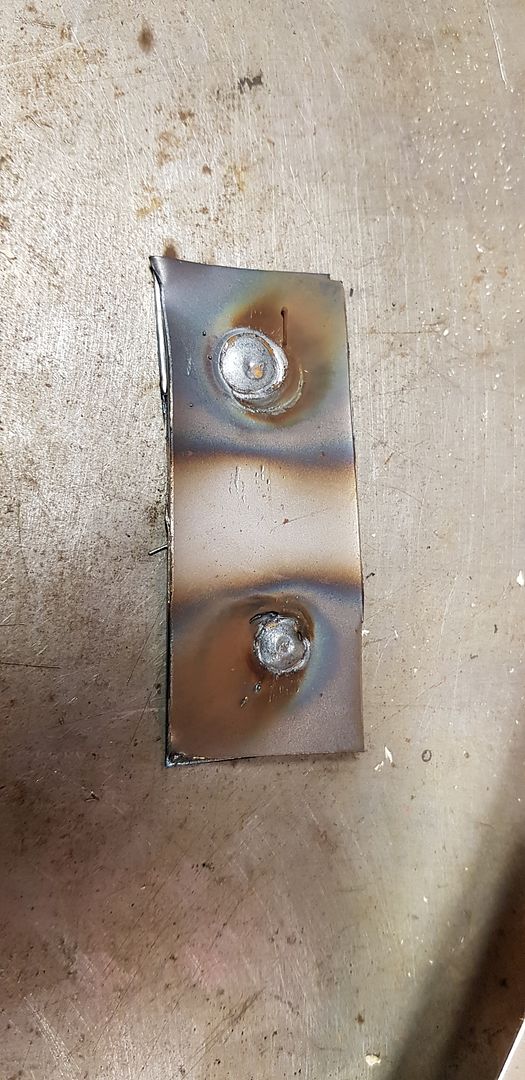 Lap joint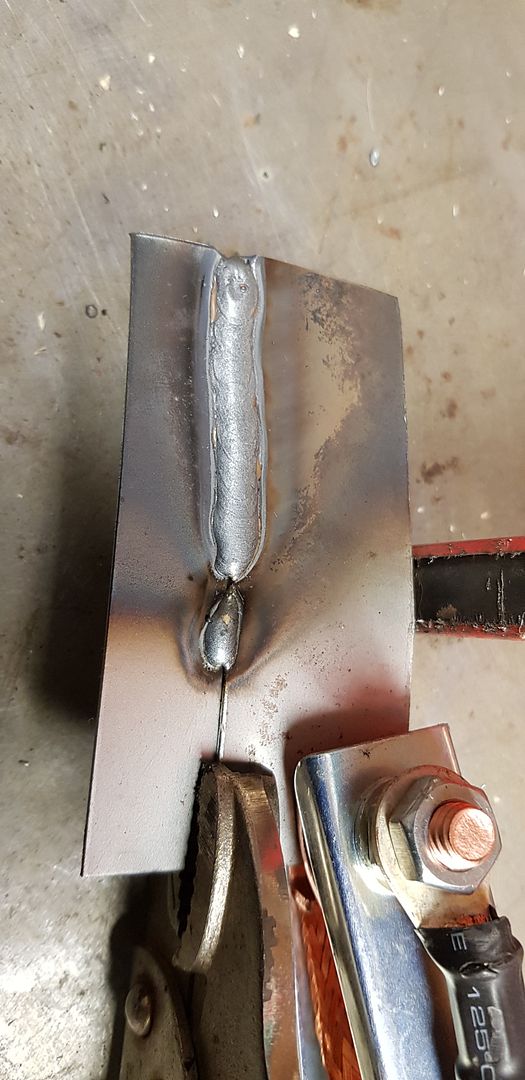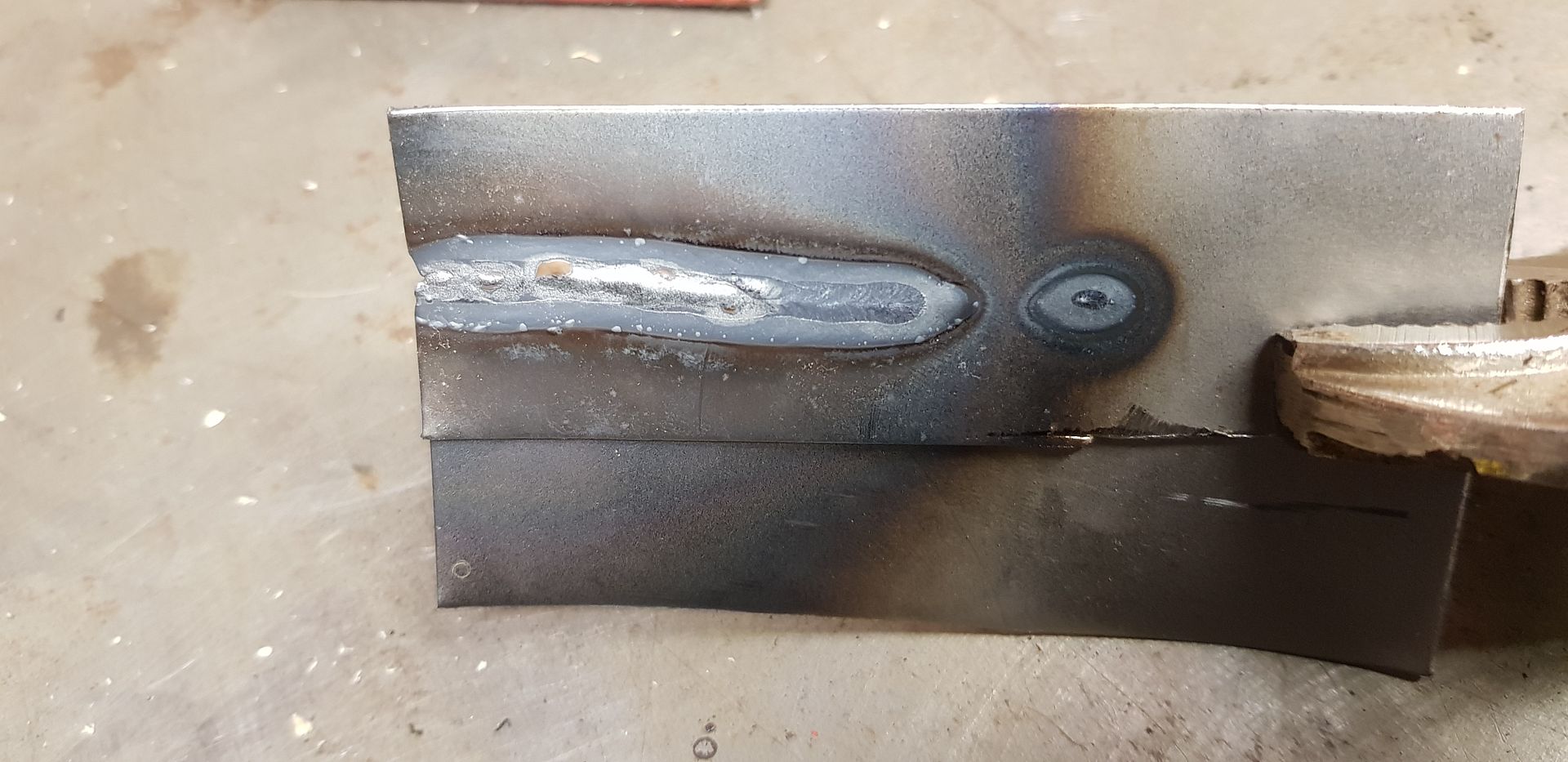 Both on 1mm steel. I've not done much welding and all self taught so I was pleased with the results.
Being an inverter mig its light weight and has infinite voltage settings. It can also be used as a stick welder for heavier gauge stuff.
I've got a bit to do on the SD1 then the Sprint so looking forward to doing some real world stuff.